You've come to the right place.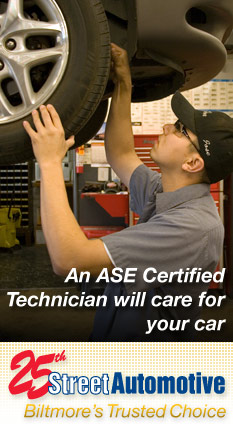 Brakes are a prime target for shady shops to prey upon your need to stop.
You can read more about brakes in "The Car Guy Blog" (also a just a click away from our Home page) but we want you to know that brakes are no place to cut corners.
We've negotiated special prices to pass on to you so that we can make sure you can stop without putting a "dent" in your bank account.
We have the training and the equipment to solve your problem… but more importantly, we have the moral fiber to be truthful and fair.